Top-notch Furniture Removal Service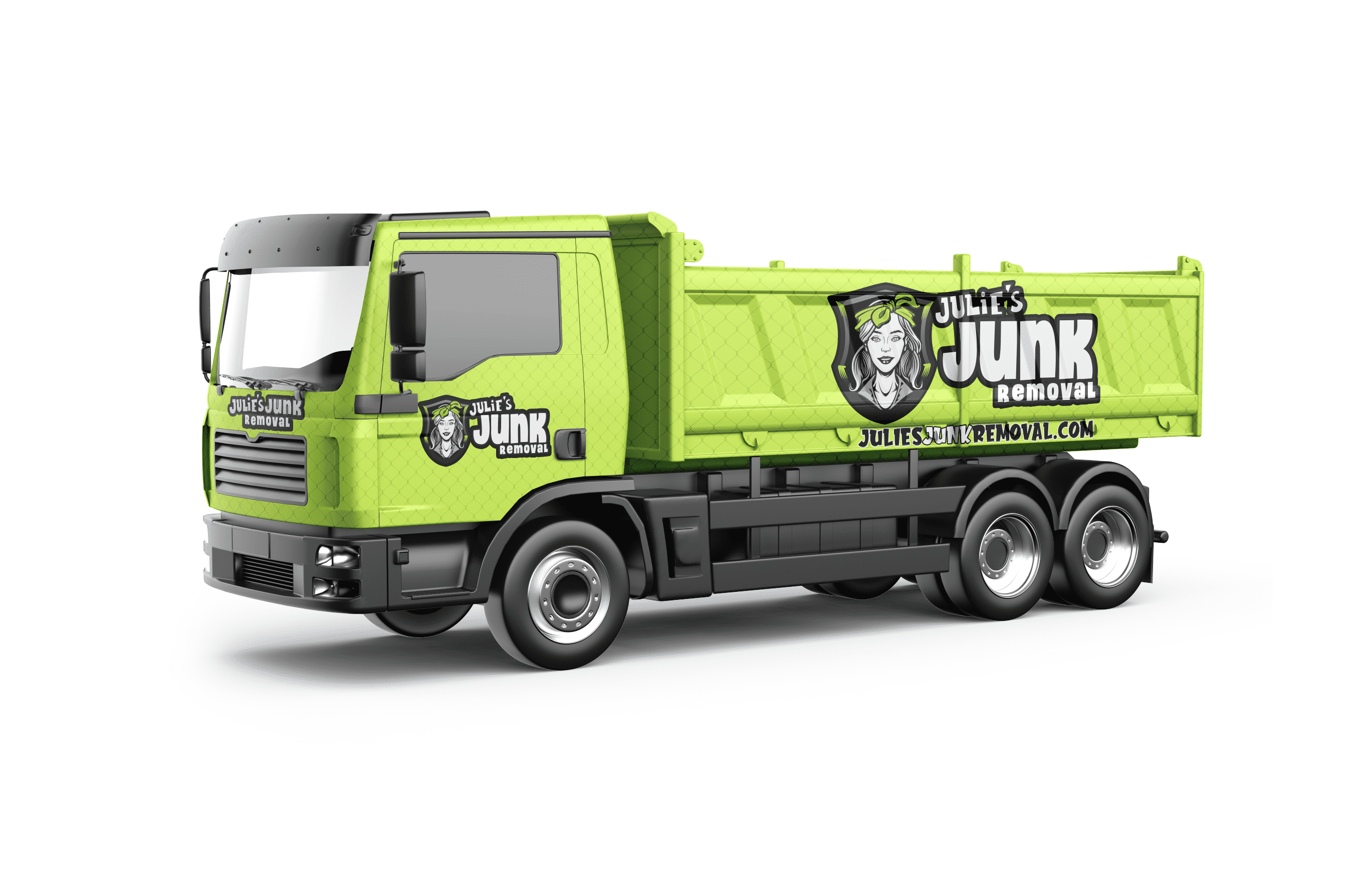 Figuring out how to dispose of furniture items when relocating or purging might be difficult. Not only are parts heavy, unwieldy, and unpleasant to deal with, but you also have to decide what to do with them once you get them to their respective disposal areas on your property. Municipal disposal facilities are also not an alternative for furniture removal since many communities will not provide old furniture collection and often do not permit furniture pieces to be placed on the curbside.
Donate them instead with Julie's Junk Removal furniture removal!
However, donating furniture is a fantastic furniture removal choice. And it doesn't have to get meddled with traditional second hand stores. In reality, many non-profit firms can benefit from furniture for entrances, dormitories, and locker rooms. Don't forget about the different charities and organizations that supply household supplies to low-income families. Julie's Junk Removal service can haul them away from you and donate each to our respective charity and organization partners!
Not suitable for donation? Let us recycle your furniture!
Recycling your used furniture is another alternative for your furniture removal endeavor that also benefits the environment. It is an excellent option because many communities have implemented Zero Trash programs and Landfill Diversion strategies in order to enhance recycled content and minimize total waste and landfill utilization.
Don't feel like doing it yourself? You can now have Julie's Junk Removal haul your unwanted furniture.
Julie's Junk Removal provides furniture removal packages that are efficient, safe, and environmentally responsible. You don't have to stress about old goods being picked up or disposed of when you choose a professional company like us. Furthermore, we do not simply discard your used furnishings. Instead, we make certain that the old furniture finds a new home. Contact us today!
Too used for donation or recycling? Let us purge them to respective landfills!
There are some unavoidable circumstances where old furniture has to go to the landfill. If your goods are too worn out for donation or recycling, we can properly dispose of them in designated landfills. You don't have to worry about getting rid of old furniture when you work with Julie's Junk Removal!
Get in touch with us today to learn more about our furniture removal Northern Virginia services!
FAQs about Furniture Removal