Not Your Average Junk Removal Service!
Professional Junk Removal Northern VA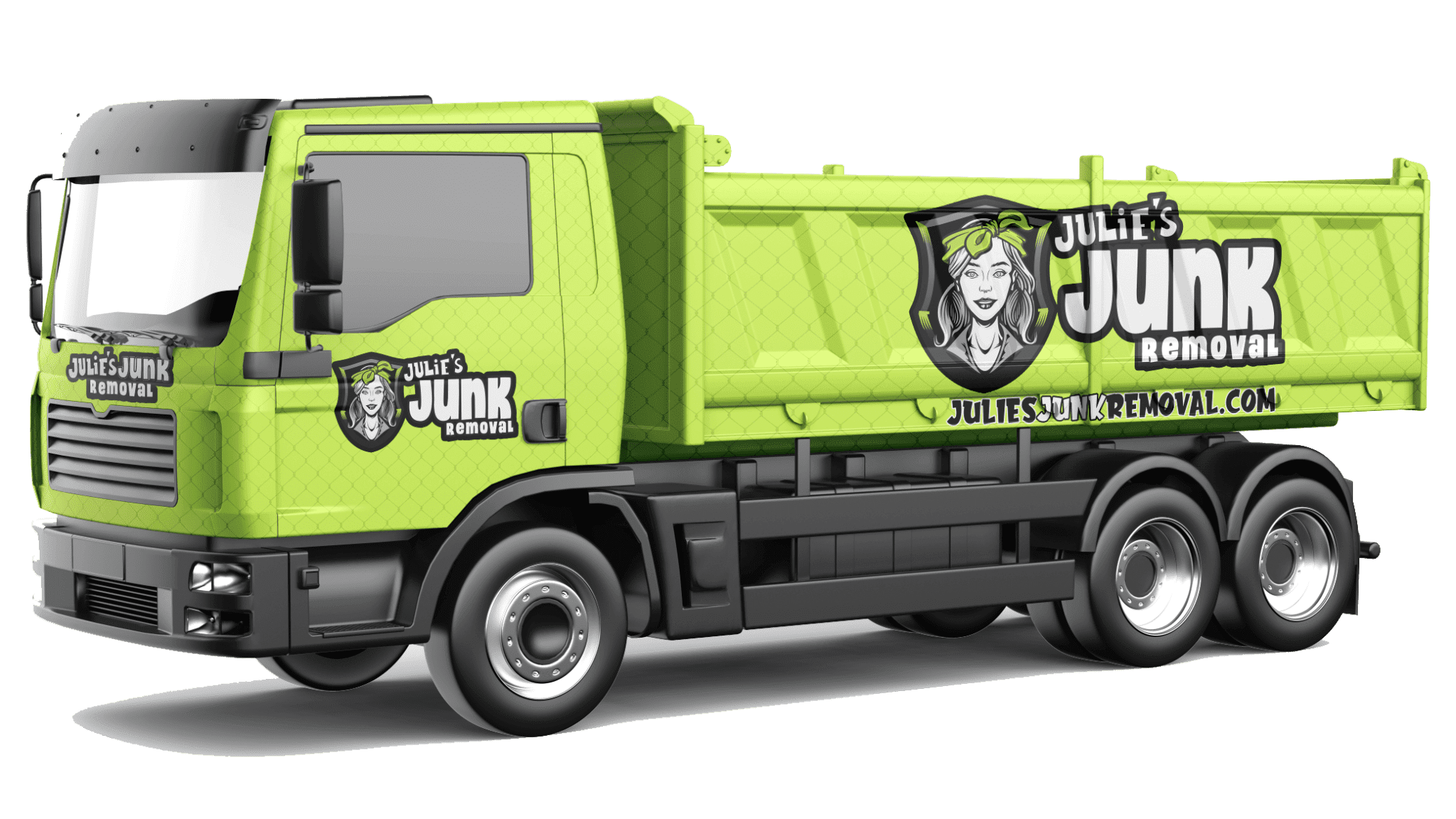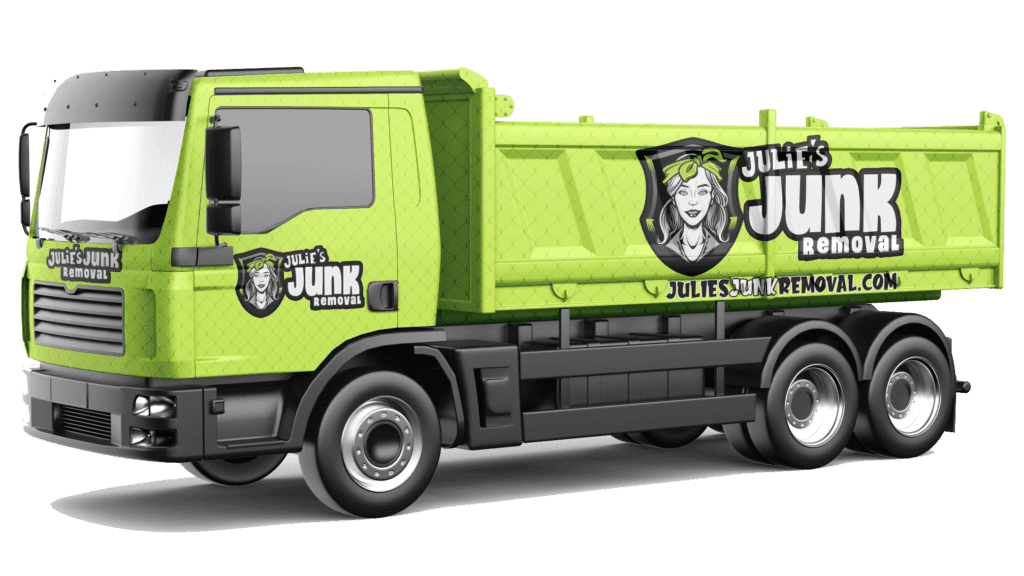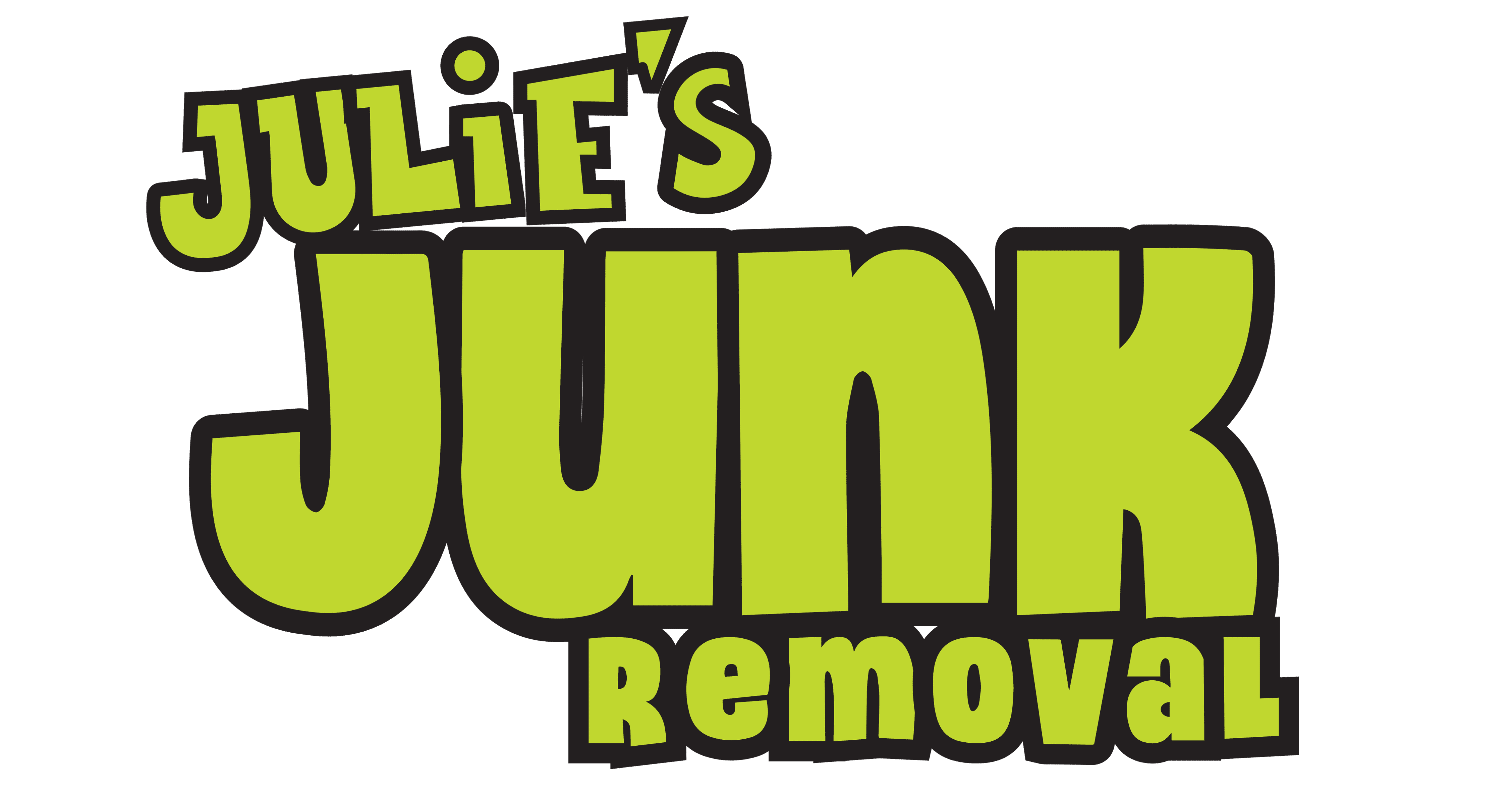 Julie's Junk Removal is a local, family-owned, and operated business that provides professional, reasonably priced, and efficient junk removal services to both residents and businesses in the humble grounds of Northern Virginia. We understand that not everyone needs or wants the same level of service, so we offer a variety of options to meet your specific needs. From full-service junk removal to donation pickups and everything in between, we're here to help you get rid of your unwanted items quickly, efficiently, and affordably!
We specialize in removing all types of waste you may come to generate, including furniture removal Northern Virginia, appliance removal Northern Virginia, electronics removal Northern Virginia, debris removal Northern Virginia, yard waste, moving-in-out waste, and absolutely every miscellaneous items you have (except hazardous ones)! We're here to make your life junk-free and as easy as possible, and we'll always go the extra mile to make sure you're happy with the results from our junk removal Northern VA services.
If you're ready to get rid of your junk, give us a call today at 703-BYE-JUNK / 703-293-5865! We offer free estimates and same-day service, so we can have your place looking clean and clutter-free in no time! You can also contact Michele at ICU organized for all of your organization needs!
Residential and Commercial Junk Removal unlike any other in Northern VA!
Residential Junk Removal
Removing unwanted or unused appliances, electronics, garbage, and furniture from your house may be daunting. But with Julie's Junk Removal, we make it easy! We'll come to your home, assess your situation, and give you a free estimate. We'll then work with you to find a solution that best fits your needs, whether it's full-service junk removal, donation pickup, demolition service, yard cleanouts, moving in-out waste disposal, or deep house cleaning waste purging.
Read More
Commercial Junk Removal
We offer debris and junk removal Northern VA services for your homes and businesses, including rental properties, foreclosures, offices, retail locations, warehouses, construction sites, and more. We can also work with managers for extensive estate foreclosure cleanouts, demolition services, and more!
Read More
As a family-owned, female-run business with more than 20 years in the junk removal industry, we guarantee professionalism, efficiency, and satisfaction on every job with professional realtors, property managers, real estate investors, and contractors. We also care about the environment and ensure that your junk gets recycled, donated, or disposed of responsibly. Contact us today!
Other services are custom-tailored just for you!

Donation Pickup
If you have items that you would like to donate, we can help with that, too! We'll pick up your items and drop them off at a local donation center for you.

Full-Service Junk Removal
Our full-service junk removal Northern VA service includes everything from assessment and on-site consultation to complete cleanup, including sweeping up after we're done. We'll even take care of all the heavy lifting, loading, and hauling for you!

Demolition Services
Need help taking down that old shed or deck? We can do that, too! We offer demolition services for small-scale projects
Why is it so easy to work with us?
We'll do things your way!
We stick to our promise of making your life as hassle-free as possible, and that's why we try so hard to make it very simple for you to get us to start working off that nasty hauling process!
In particular, here is a simple guide to how it works: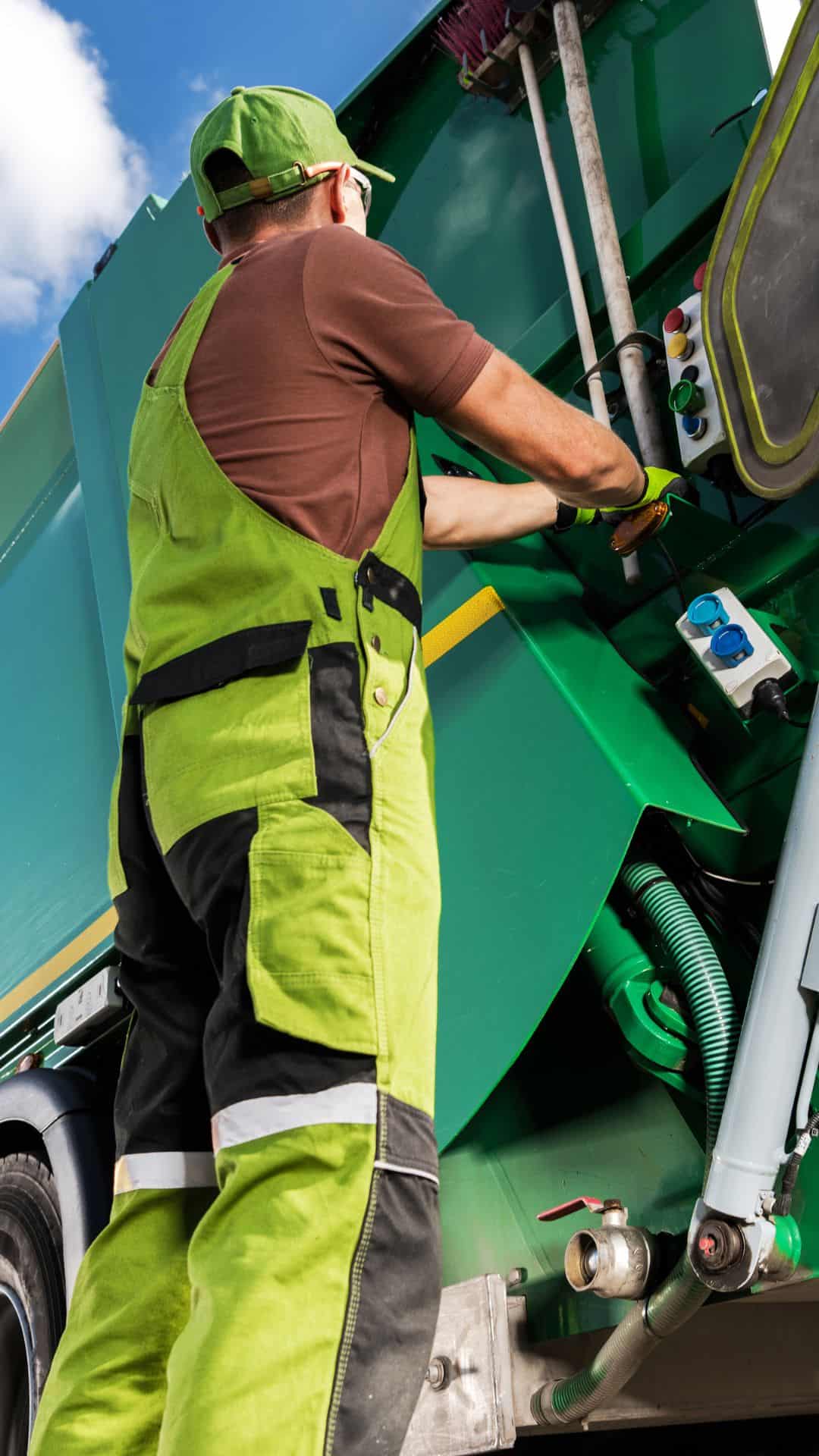 #1. Call for an appointment and a free estimate!
That's right! We do not charge for coming to your house and giving you an estimate of how much the job will cost. It is completely free!
During this visit, we'll take a look at what needs to be removed and give you an upfront, all-inclusive price. No surprises, no hidden fees—just honest, straightforward pricing. If you're happy with the price, we'll get started right away! If not, there's no pressure to use our services.
#2. You pick a date and a cleaning window!
We'll work around your schedule to find a date and time that's convenient for you. We'll even give you a 2-hour window, so you don't have to spend your whole day waiting for us to arrive.
#3. We show up on time and do all the work!
When we say we'll be there, we mean it! We'll arrive on time and get straight to work. We'll even sweep up before we go, so you're left with a clean, junk-free space.
There's no need for you to lift a finger—we'll do all the heavy lifting, loading, and hauling for you. And of course, we'll recycle and donate whatever we can so it doesn't end up in a landfill.
If you're ready to get started, give us a call today at 703-293-5865! We offer free estimates and same-day service, so we can have your place looking clean and clutter-free in no time!
How We Take Care Of Your Waste (Our Process)
After removing your unwanted items from your home or office, we take the time to separate the items into three categories (recycling, donations, and dump) based on the order in which we plan to dispose of them before we load them into our truck. This is our unique way of ensuring that only a minimal amount of your waste is being disposed of in landfills and the rest is still recycled or donated for the good of everyone and the environment itself.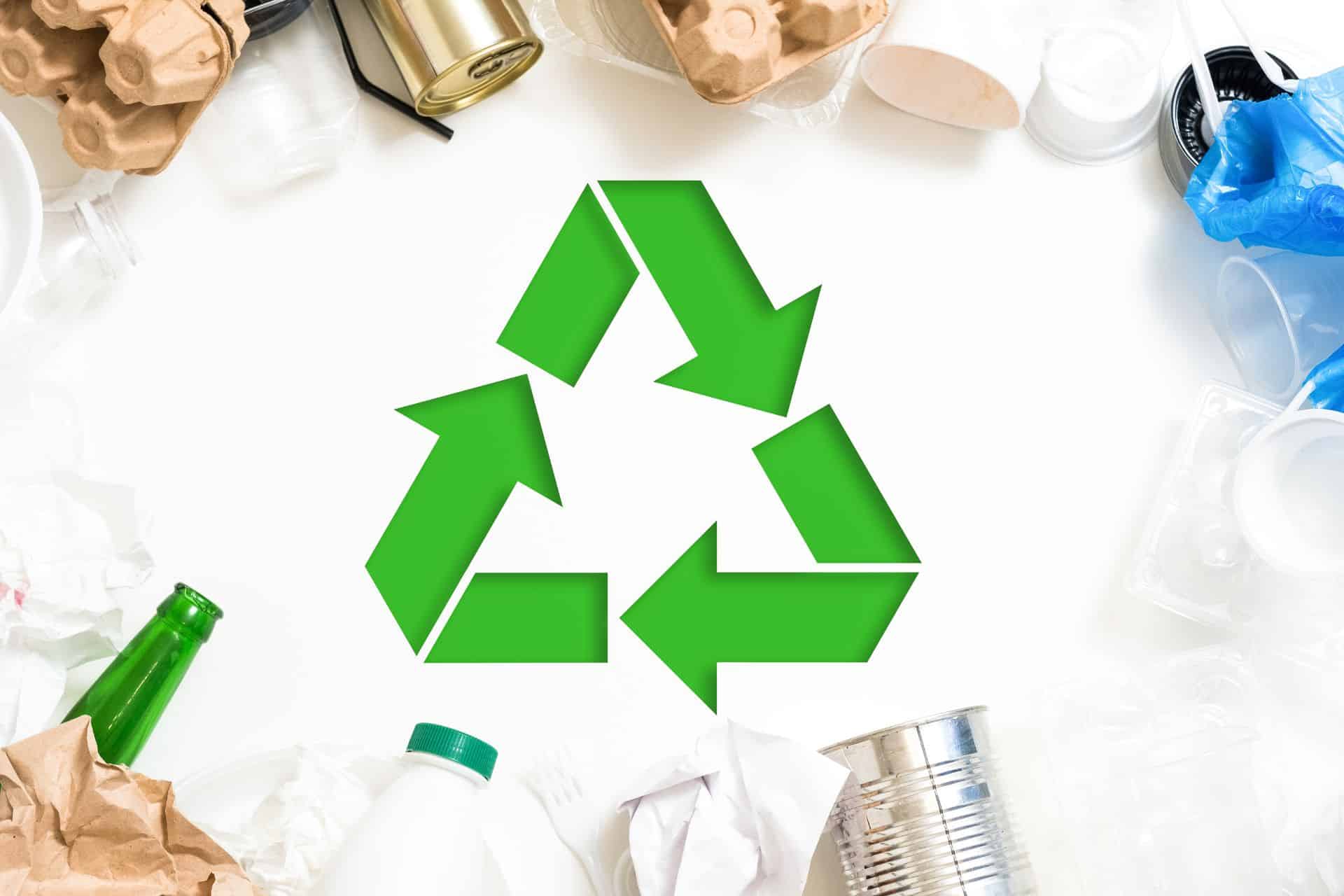 Waste for Recycling
Donating is just one of our community's commitments! We ensure reusable items are delivered to one of the many charity organizations that we work with. While charities will not go into your home or backyard to remove the donation items, we will. Garbage under this category includes clothes, books, and children's toys in good condition, among other things. Give us a call at 703-BYE-JUNK / 703-293-5865 to schedule your appointment today for easy junk removal for recycling!
Waste for Donations
We are a family-owned business that places integrity first. Recognizing the need to reduce negative impacts on the environment, we ensure that all items able to be recycled are disposed of at the proper recycling facility. Waste under this category includes bottles, cans, plastics, and lightbulbs.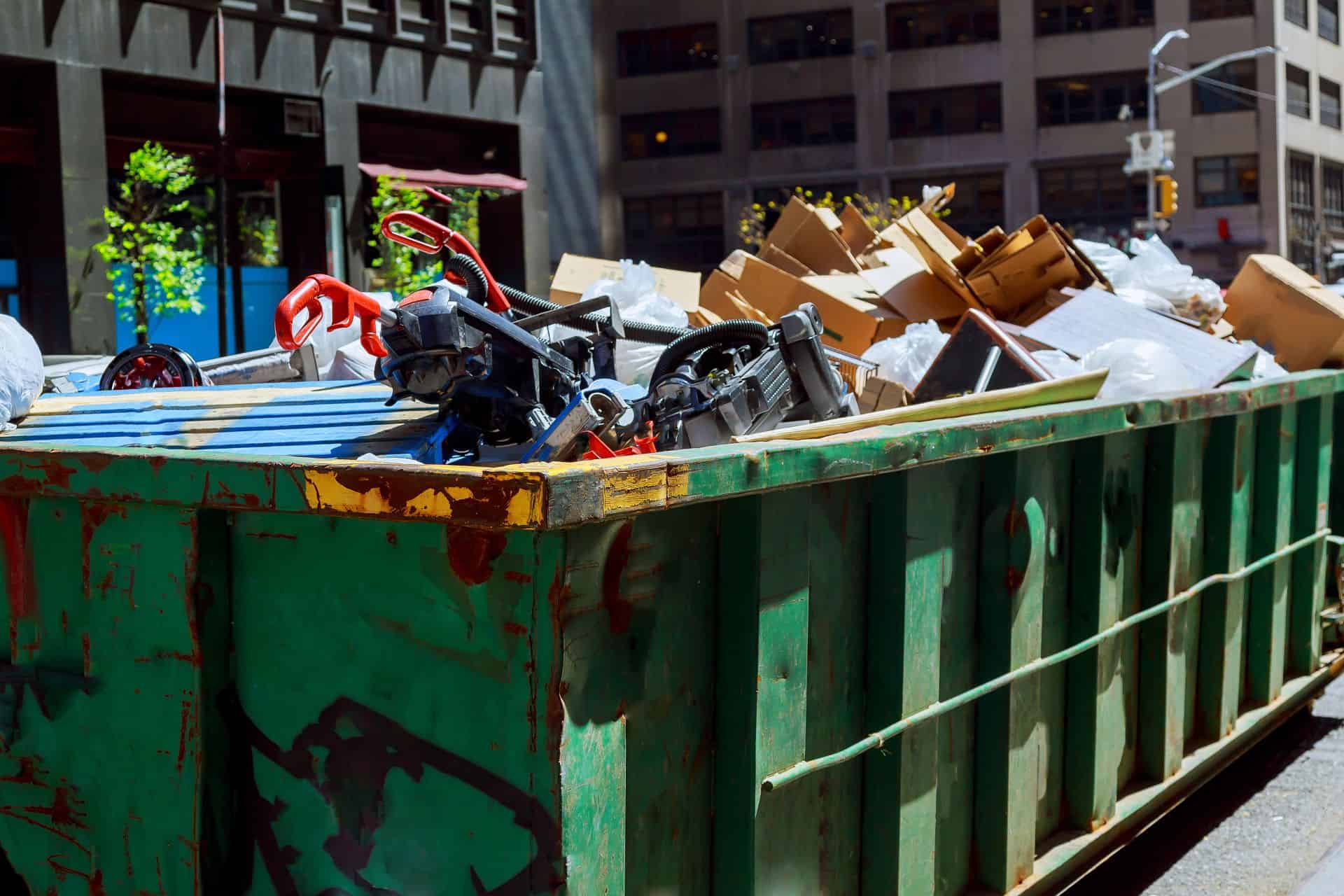 Waste for the Dump
We take responsibility for the junk we haul and do everything we can to divert waste from landfills. Some items are not able to be recycled or donated. These items must go to the landfill, where they will sit forever if not properly taken care of. This is why we have a dumpster rental service that can take these items off of your hands for a small fee. This way, you don't have to worry about them and can focus on the things that really matter.
Why Do Our Customers Love Us?
When you choose us for your junk removal needs, you can rest easy knowing that:
#1. We are licensed, bonded, and insured professionals!
This means that we are a company that you can trust. We have the proper insurance to cover any damage that may occur during the junk removal process, and we are licensed to operate in the state of Virginia.
#2. We offer free estimates and reasonable pricing.
That's right! We offer free estimates so that you know exactly what you're getting into before we even start. We believe in being upfront and honest with our pricing, so there are no hidden fees or surprises.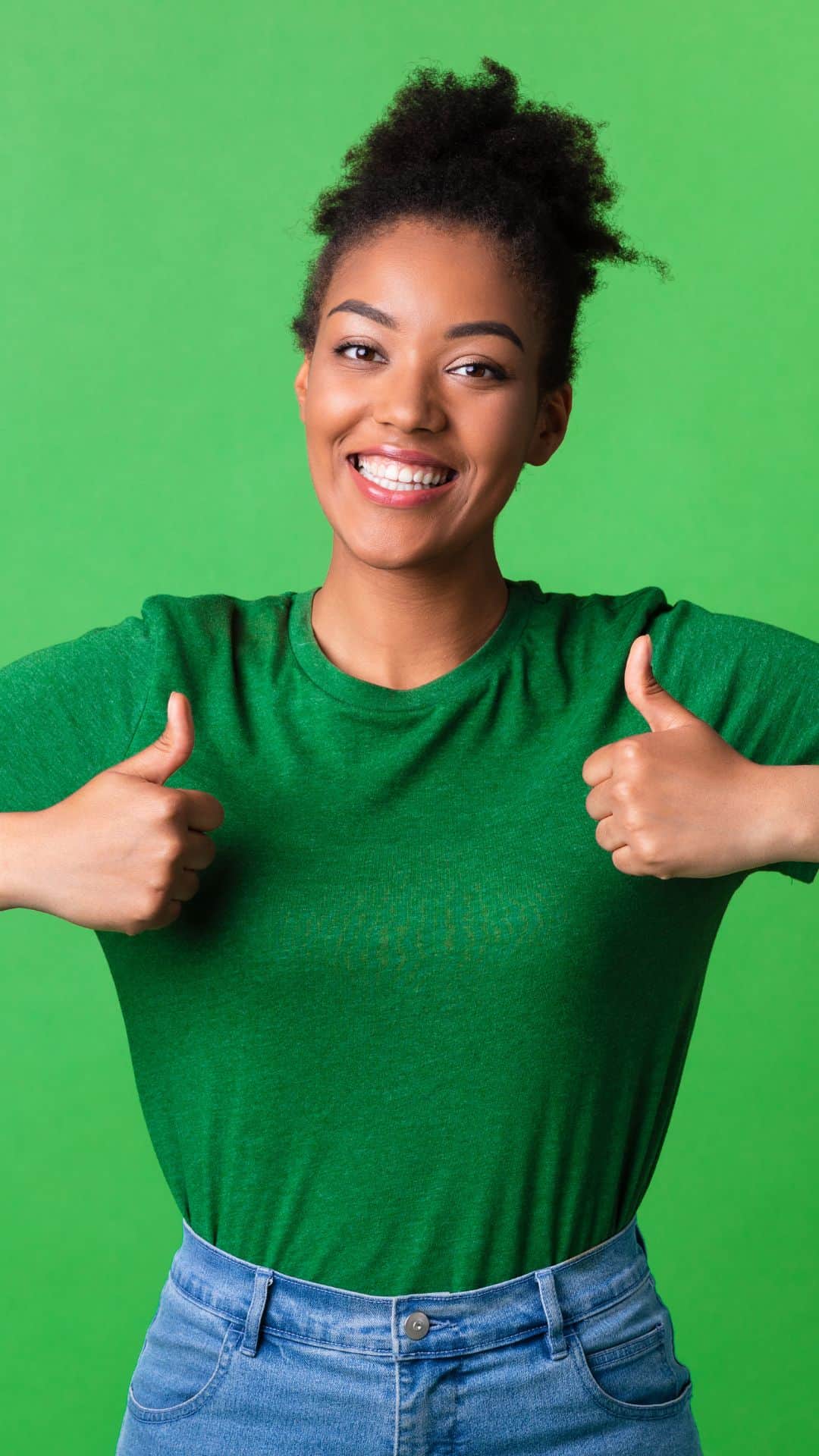 #3. We offer same-day service!
We understand that sometimes you need your junk gone ASAP. That's why we offer same-day service so you don't have to wait around for us to arrive.
#4. We have over 20 years of experience working with the good citizens of North Virginia.
We know the area and the local codes and regulations we need to abide by, and we know what it takes to get the job done right. With over 20 years of experience, you can be sure that we will get the job done quickly and efficiently!
How does our pricing work?
We charge by volume based upon the amount of space filled in the truck by the items you have us remove. Our official price list will be provided when we arrive at the property, but rest assured that you will only pay for what we haul away!
Diesel expenses, disposal fees, labor costs, etc. are all included, so there are no surprises!
On rare occasions, our fees may be modified for special circumstances, like in the following circumstances:
Extra heavy items, including construction materials.

A need for us to bag, box, and/or contain smaller items that go beyond the allotted time for a normal job.

Having to remove items from apartments and/or high-rises that require many flights of stairs or the use of elevators.

Additional intensive demolition service.
We are expanding our horizons in the state of Virginia!
We are now offering our services to the good citizens of Arlington County, Fairfax County, Loudoun County, and Prince William County in Northern Virginia. including:
If you are currently residing in one of these areas, then you are in luck! We can now serve you with our superior junk removal services. Contact us at
703-BYE-JUNK / 703-293-5865
and we'll make sure to take any junk removal endeavor off of your hands!